Scientific Illustration, Graphics, & Design
Illustration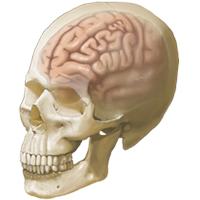 Creation of scientifically accurate illustrations that convey complex concepts.
Graphics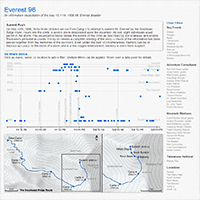 Production of explanatory and exploratory graphics that reveal patterns in the data.
Design
Design and development for web, mobile, and print based projects.
Projects
Here is a collection of some of my projects. For the most part, they cover medicine, biology, and natural history, but more than anything I enjoy telling a good story. Regardless of subject, if there's something interesting I'll try to visualize it.